The Intrinsic Earth Network
As a member of our network you can share and publicise your research or work, access resources and unique content, or simply keep in touch with what is going on.
Sponsor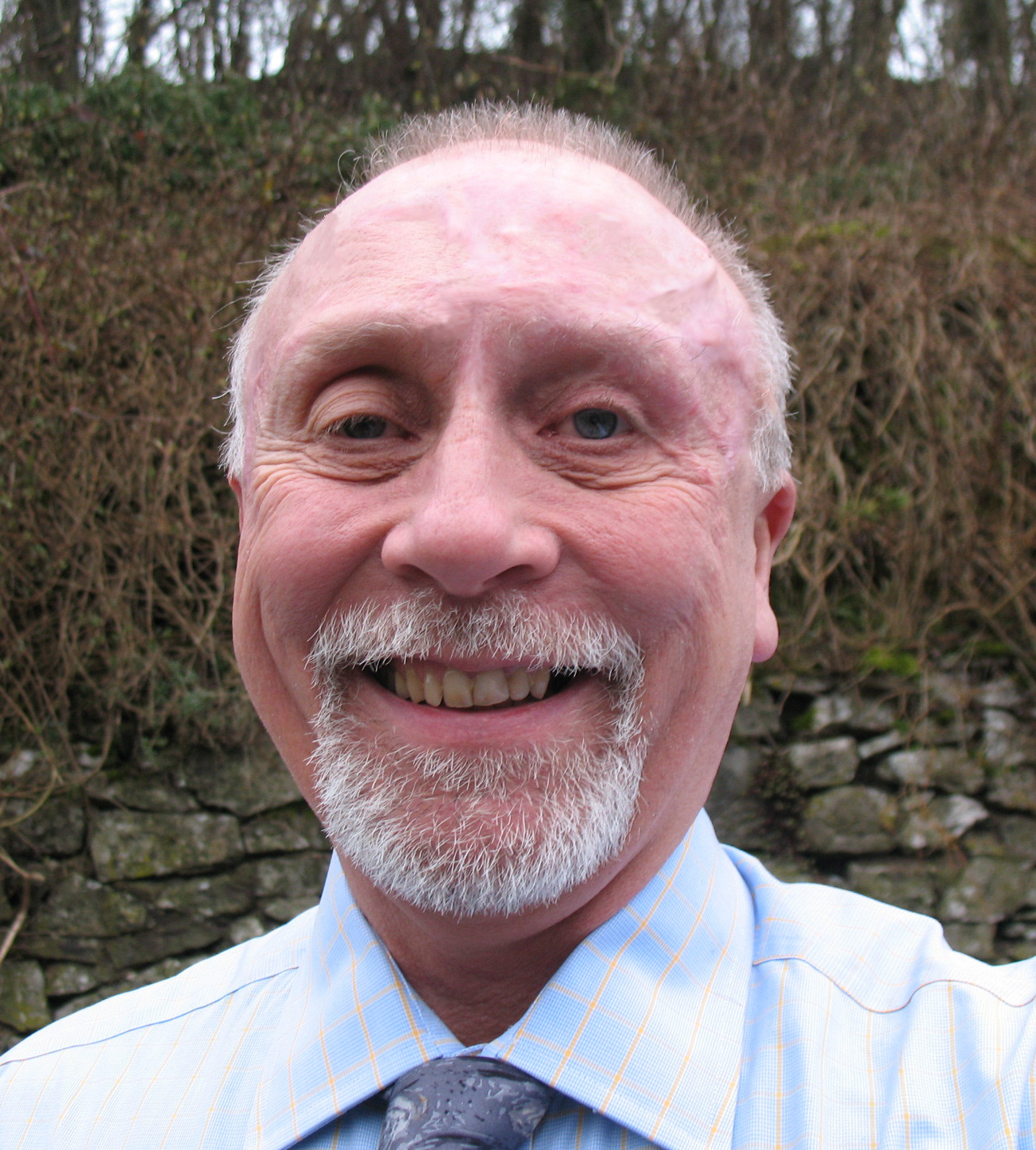 Frank Birkin
The School of Management at the University of Sheffield has a global outreach. It is committed to social…
Intrinsic Earth champions a new approach to promote engaging forms of development. Our growing community shares knowledge from across the world to build epistemic change into our everyday lives.
Become a member today