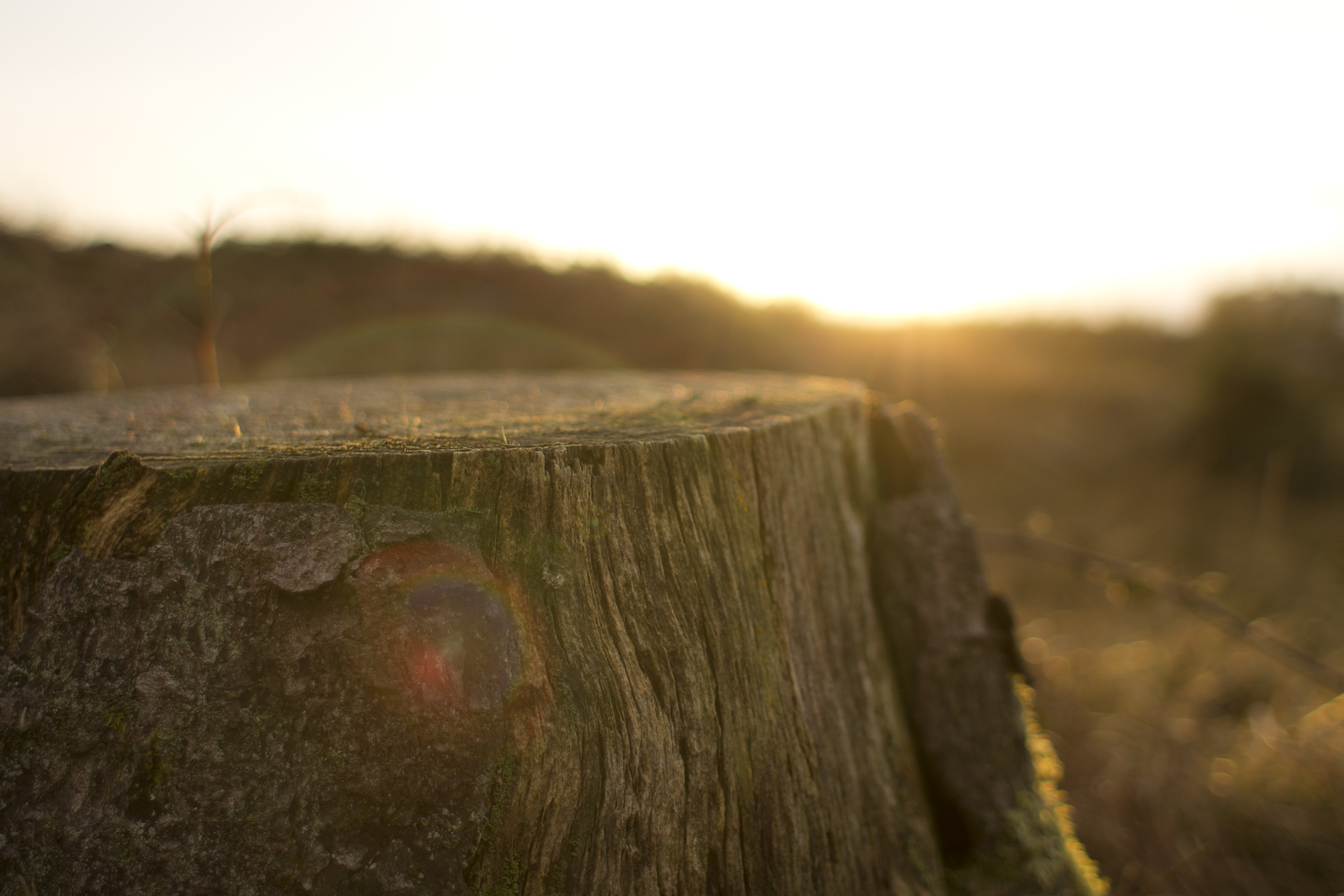 Intrinsic Earth
Intrinsic Earth is a social movement exploring new possibilities for knowledge, connecting healthy & vibrant human communities and supporting people, governments and businesses in the transition to a sustainable world
Register your interest by joining our mailing list. We'll keep you updated with the latest news.
In development
We will be developing and supporting the Intrinsic Earth movement by building the following:
The Intrinsic Earth platform will grow in other ways to support research programmes, product development and sales and much more.